The Armonia Luxury Resort Complex between Paralimni and Kapparis was completed in the Spring of 2009 and features a large communal pool, sauna, gym, toddlers pool and children's play area. It is located in a peaceful spot with easy access to the more lively resorts of Ayia Napa and Protaras.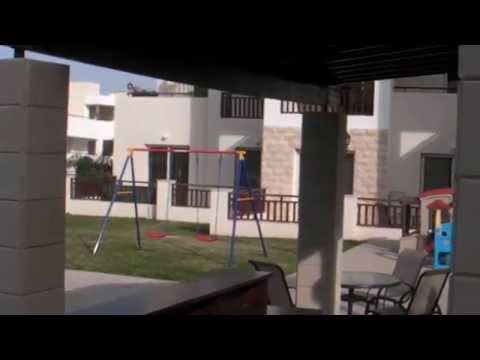 Click the image above to STOP / START the video
The video footage above was taken at the Armonia Luxury Apartments Development complex. Click the bottom right icon for full screen High Definition video if you have a fast speed broadband connection.
We have a wide range of villas and apartments for rent in Kapparis, Paralimni, and Protaras. Available for long or short term rental at prices from just €230 per month.
Detailed below are a few of the properties for rent and for sale at the Armonia complex and throughout the Famagusta area, available direct from the property owners.
Try the Property Search below if you are looking to rent or buy an apartment at the Armonia Luxury Resort between Paralimni and Kapparis (all fields are optional):

If you would like to arrange a viewing or require additional information on this property / complex please enter your details below and we will contact you as soon as possible.