Kyklades Apartments Now Available To Rent Or Buy
The Kyklades apartments and town houses together with the Wellness Spa are located near Protaras on the East coast of Cyprus. A top class development by Demari Developers and centrally situated between Paralimni and the ever popular resorts of Protaras, Penera and Kapparis. Gym membership is provided free of charge at this development on holiday rental bookings and long term rentals.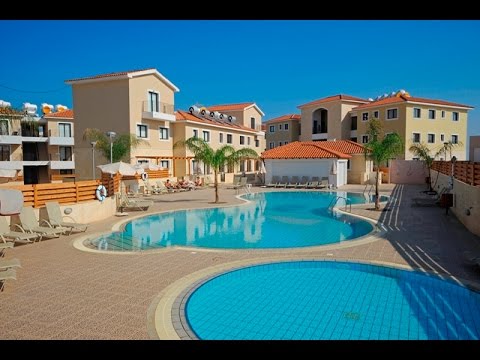 The brief video above is of the ever popular Kyklades Wellness Spa complex. Click the bottom right icon for full screen High Definition video if you have a fast broadband connection. Very attractive rental rates are currently being offered by members of this property sales and rentals web portal.
Kyklades apartments offer a touch of luxury at an affordable price with 6 and 12 month rentals available on the complex from just €250 per month for a fully furnished apartment INCLUDING gym membership.
If you would like to arrange a viewing or require additional information on this property / complex please enter your details below and we will contact you as soon as possible.
Kyklades Apartments