Armonia Resort
Holiday Lettings In Cyprus – Cyprus Apartment Rental And Resale Properties at the Armonia Resort.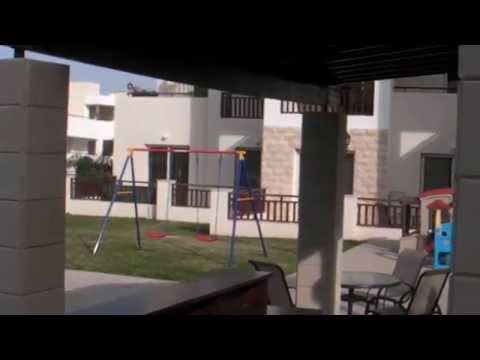 Above is a short video of the Armonia Luxury Apartments Development complex. Click the bottom right icon for full screen High Definition video if you have a fast speed broadband connection Below are a selection of apartments at Armonia with current availabilty.
If you would like to arrange a viewing or require additional information on this property / complex please enter your details below and we will contact you as soon as possible.
Armonia Resort Cyprus
Tweet
Please help us to inform
everyone
that is thinking of
buying a property in Cyprus
to read our buying guide by clicking the Social Network buttons above.