Luxury holiday lettings and sales available direct from property owners in Cyprus. The Great Kings complex is between Paralimni and Kapparis and rentals start from just €350 per month for luxury two bedroom apartments (based on a 12 month apartment rental). Located within easy access of the local resorts of Protaras and Ayia Napa and just a few minutes drive from the best beaches on the island.
A brief video of the Great Kings complex is provided below. Click bottom right icon for full screen High Definition video if you have a high speed broadband connection.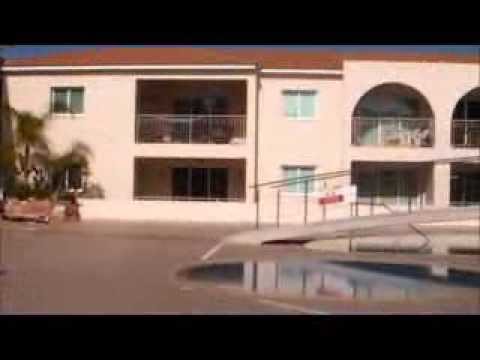 The Great Kings complex was built by Giovani Developers and is currently considered to be one of the best developments in the area. It is popular with both holiday makers and long term residents due to it's central location and on site facilities. The development is centrally located with the beach and Paralimni just a couple of minutes drive away and within easy walking distance if you prefer.
Try the Property Search below if you are looking to rent or buy an apartment in the Paralimni, Protaras, Penera, Ayia Napa, Sotira, Avgorou, Liopetri and Kapparis areas of Eastern Cyprus (all fields are optional):
If you would like to arrange a viewing or require additional information on this property / complex please enter your details below and we will contact you as soon as possible.
Tweet
Please help us to inform
everyone
that is thinking of
buying a property in Cyprus
to read our buying guide by clicking the Social Network buttons above.