We currently have several 2 bedroom apartments available for sale or for rent on the modern Paradise complex in Kapparis near Protaras and Pernera, Eastern Cyprus.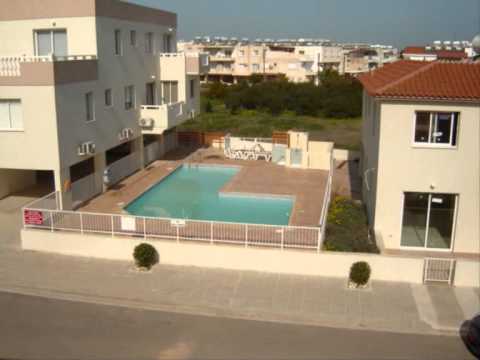 Click above to STOP / START the video
Apartments are for sale at just €95,000 and available on long term rentals from €350 per month.
Try the Cyprus Property Search below (all fields are optional):
Email Cyprus Properties if you are looking to buy or sell a property in Cyprus and email Cyprus Rentals to rent or rent out a property.
Tweet
Please help us to inform
everyone
that is thinking of
buying a property in Cyprus
to read our buying guide by clicking the Social Network buttons above.